Yesterday we covered the three keys to any good side hustle:
1. Start with what you know
2. Keep risk and investment low
3. Work hard but also have fun
Let's continue where we left off. When you're starting your first hustle, rather than just think "What's a good idea?" it's more important to learn where good ideas can be found.
On the daily podcast, I tell the stories of everyday people who've started a moneymaking project. For example:
Ep. 32 – A guy in Los Angeles rents out his car to strangers using an Airbnb-like service. When he makes $1,200 in the first month, he promptly goes out and leases 12 more cars
Ep. 4 –A woman in Pennsylvania begins using Pinterest and acquires more than one million followers. She's not an online celebrity—you've never heard of her—but she's been able to earn more than $40,000 from sponsored messages to her network
Ep. 22 –A teenager in Canada opens a pop-up shop during the holidays. She had never owned a business before, but she asked around and recruited help from her friends. Before the end of December, she'd made more than $7,000
Opportunities like these are everywhere! So let's get back to you … how do you find these opportunities?
It all starts with thinking differently.
Lots of people participate in the sharing economy, but most people don't think about renting their car to strangers and then scaling the operation.
Sure, everyone uses social networks—but Gabby (the woman in Pennsylvania) paid attention to what kinds of pins were most popular. Then, she posted more of those, while connecting with other power users and continuing to build her network. Now, she gets paid $1,000 a month for occasional posts on behalf of brands.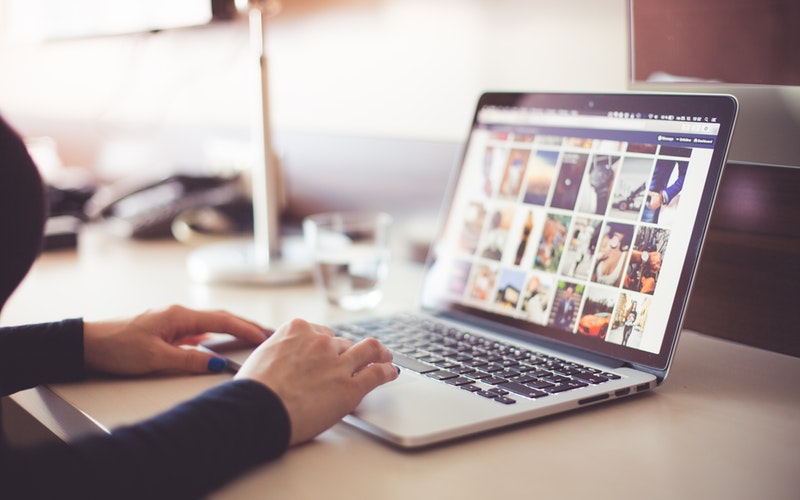 Then it comes down to taking action on your ideas. Lots of people think about starting a side hustle… but most people never do anything about it.
Thinking differently, then taking action on your ideas—this is the approach that will serve you well.
Everywhere you go, look for opportunities. They're waiting for you!
Yours in the revolution,
---
P.S. In the next message, I'll tell you about some free resources you can use to get your hustle off the ground. Stay tuned!