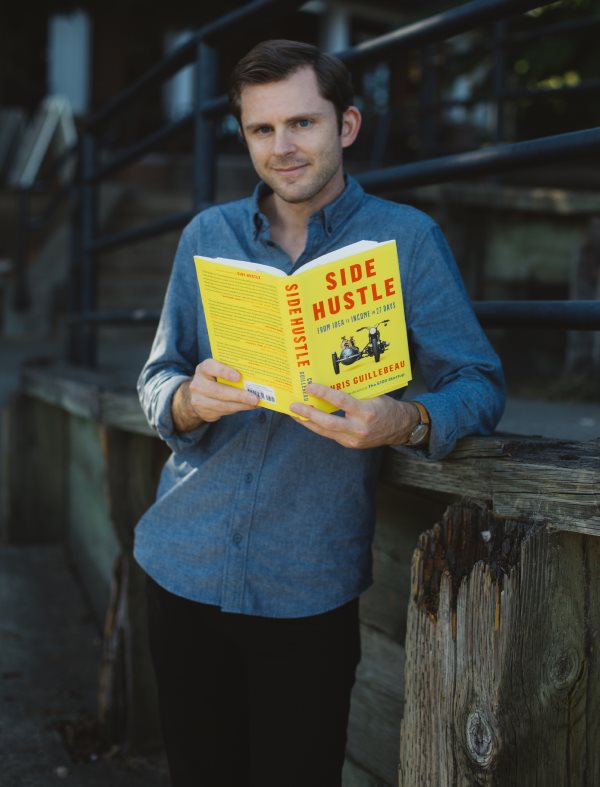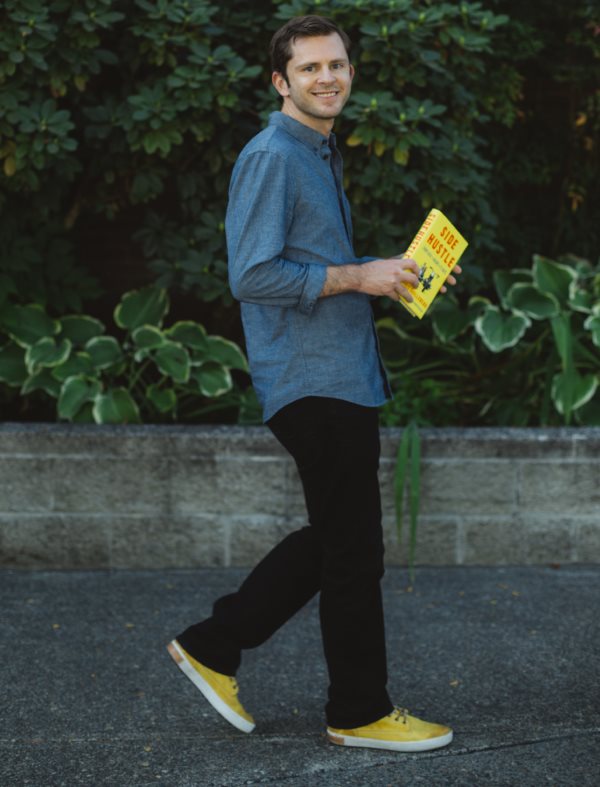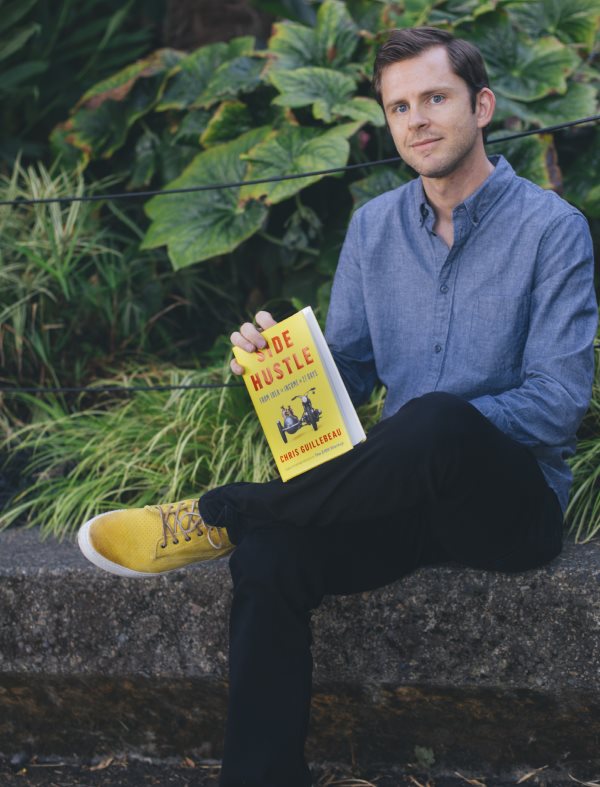 GET THE SIDE HUSTLE
The link to your bonuses is at the bottom of this page, but before you go, don't miss this opportunity to upgrade yourself! For a limited time, when you purchase the Side Hustle Starter Kit™ you'll receive all of the bonuses below. You'll get over $350 in value for just $47. Totally crazy? Maybe. But it's legit, and it's awesome.
WHEN YOU PURCHASE THE SIDE HUSTLE

STARTER KIT™ TODAY, YOU'LL GET:

FREE EMAIL SERIES TEMPLATE + 30-DAY TRIAL

You'll get access to the same email system we use, and a suggested workflow to create your first email series.

($67 value)

FREE WEB HOSTING FOR 3 MONTHS

Don't know how to make a website? No problem, you'll also get a free tutorial.

($47 value)

THE ONE-PAGE BUSINESS PLAN

Save the 60-page document for the bankers—this short form will help you make a realistic business plan with no delays.

($42 value)

THE MO-MONEY DAY CHECKLIST

As outlined in Born for This, learn how to spend half a day on activities that will bring in more money right away —even if you don't have any sort of business.

($35 value)
3 BONUS LESSONS: GET STARTED NOW, MAKE MORE MONEY, BUILD BETTER SYSTEMS
A guided tour through what you need to do for your side hustle RIGHT NOW.
($197 value)